[Chicago, IL] – Legat Architects was founded in 1964 in the City of Waukegan, 40 miles north of downtown Chicago. In the 1980s and early 1990s, the firm had opened studios in other Chicago-area suburbs, but it had yet to set up shop within Chicago.
So in 1996, Legat opened another studio at 651 W. Washington Boulevard in Chicago's then mostly industrial West Loop neighborhood.
This month, Legat Architects celebrates 20 years at that location, now at the heart of one of Chicago's fastest-growing tech districts. The firm counts among its Chicago-based clientele organizations ranging from Chicago Public Schools and the University of Illinois at Chicago to the Public Building Commission and the City of Chicago.
Against the Tide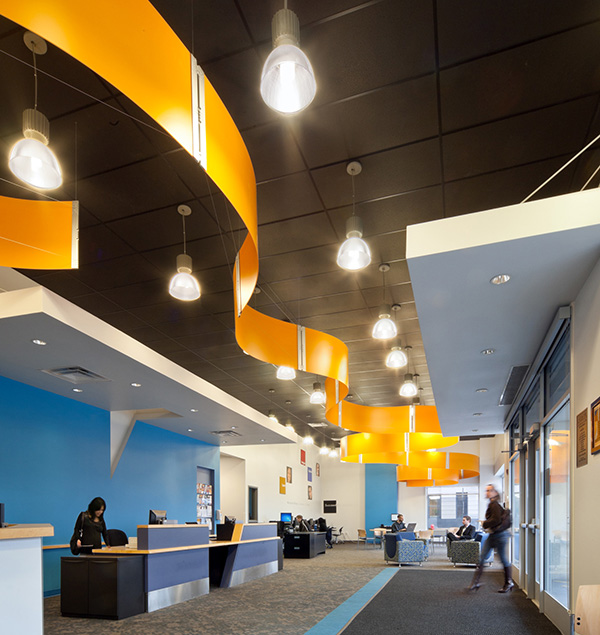 Legat created the multi-studio concept based on the idea that "people want to work with local architects." The movement spawned a wave of imitators. However, whereas most major Chicago architecture firms started in the city, then branched out to the suburbs, Legat did the opposite.
The next phase of Legat Architects' Chicago studio is the "Innovation Lab" renovation, which will bring technologies like 3D printing, laser cutting, and computer numerical control (CNC) milling capabilities.
"Our Chicago studio has developed as our corporate headquarters, our center of operations," said Legat President/CEO Patrick Brosnan. "As we grow nationally and internationally, the Chicago studio remains a convenient location to connect our other studios, and to connect our staff with other national and international consultants and clients. Like Chicago, we are a diverse, innovative, sustainable, and a dynamic place!"
Legat Architects, which celebrated its 50th anniversary last year, operates studios in Chicago, Crystal Lake, Oak Brook, the Quad Cities, and Waukegan, as well as a Columbus-Ohio based partnership called Legat Kingscott. The firm will open a new studio in Gurnee, Illinois this year.