We believe that design inspires curiosity and improves lives. Together, we build resilient communities, support holistic wellness, and cultivate lifelong learning. We design with a difference to make a difference.
Building Connections
Innovative architecture has the power to build community connections and timeless memories. At Legat, we are energized by challenges that lead to inspirational design.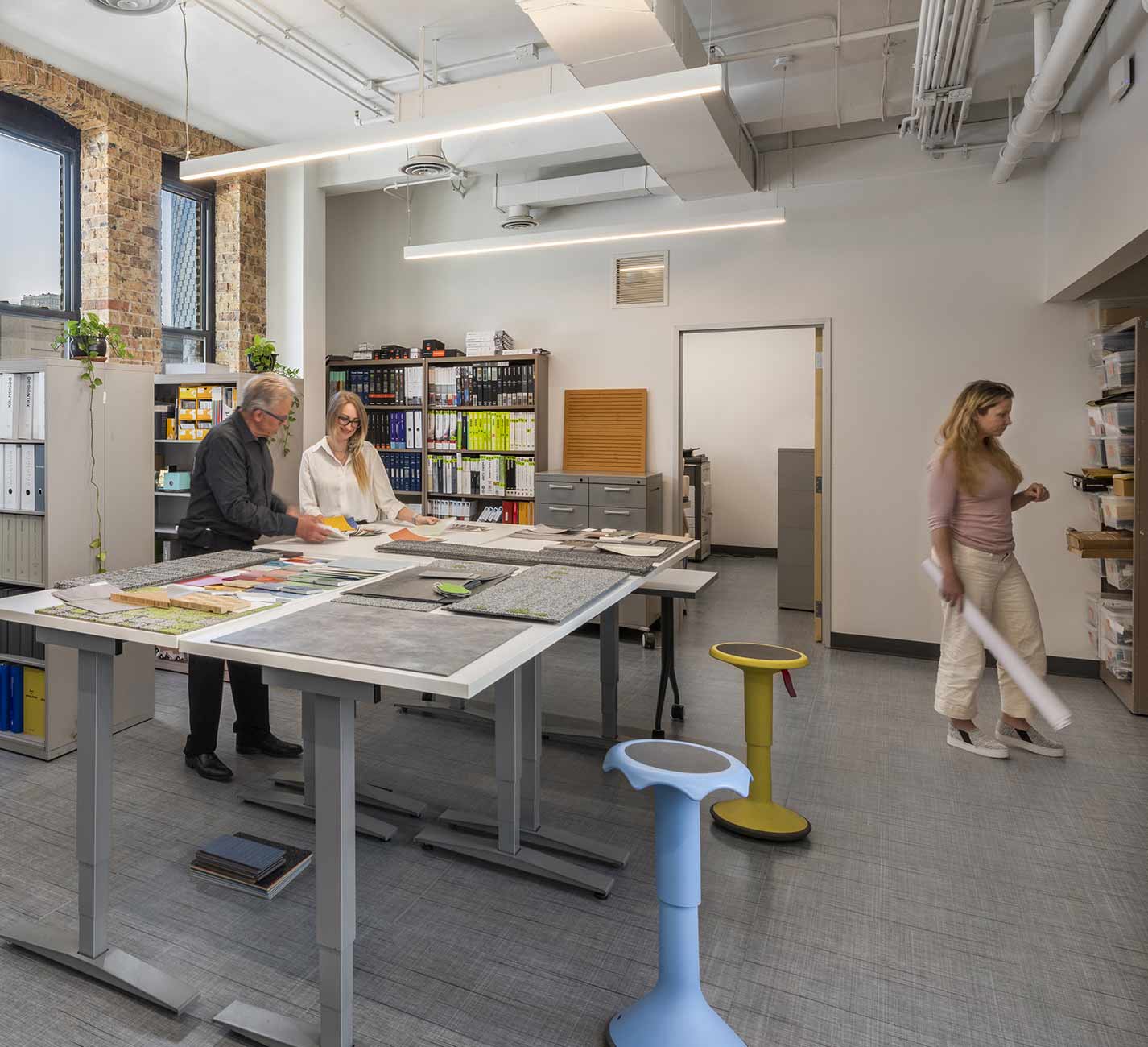 It Begins With A Vision
Our portfolio of diverse projects echoes our commitment to innovate the industry with timeless designs and unmatched energy to spark your vision to life.
Learning
Our architects and interior designers collaborate with school leaders to create environments that motivate thriving minds and create exciting possibilities for students to flourish.
Wellness
We show up for communities with designs aimed to make a positive difference. Our healthcare practice improves patient-centered care for a better today and a healthier tomorrow.
Community
Our clients are our community, and people are our purpose. Every community is built on a unique history. At Legat, we share and shape those stories with purpose.